Upcoming events:
CS Girls Online Gathering! 12th. February 2021
Check out this opportunity to gather with other CS Girls from around the world
---
2020 Christian Surfers International Gathering 7 – 12 September in San Diego.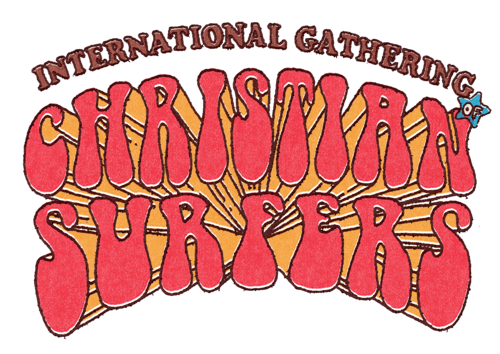 POSTPONED UNTIL SEPTEMBER 2021
We are a family on mission – we are in this journey together using this amazing tool of surfing to reach every surfer and every surfing community. Unfortunately, due to the current state of international travel during the Covid-19 pandemic, we will not be able to meet in September 2020 and have postponed the San Diego International Gathering until September 2021.
However, we will be undertaking a very special online event during the original Gathering dates of September 7-12, 2020. Stay tuned for more information and sign up with your email below ( go to the link below) to be kept in the loop.

For info check: https://www.christiansurfers.net/international-gathering or
https://www.christiansurfers.net
Past International Events:
2019 European Leaders Gathering 27- 29 Septemper in Hossegor
Christian Surfers International Gathering 2018 .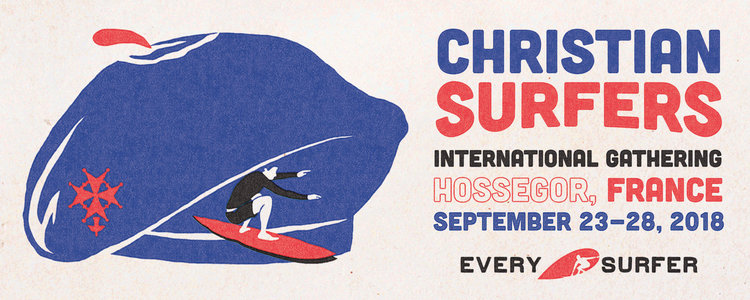 Highlights and a survey from the Christian Surfers International Gathering 
 

Can you believe that just 3 short weeks ago 280 of us crazy Jesus-loving surfers from 27 nations gathered together to further our mission of seeing #everysurfer and every surfing community have the opportunity to know and follow Jesus? What a time we had! Click through to relive the memories…