For upcoming events check out our Facebook page:
https://www.facebook.com/christiansurfers.dk
Past Events: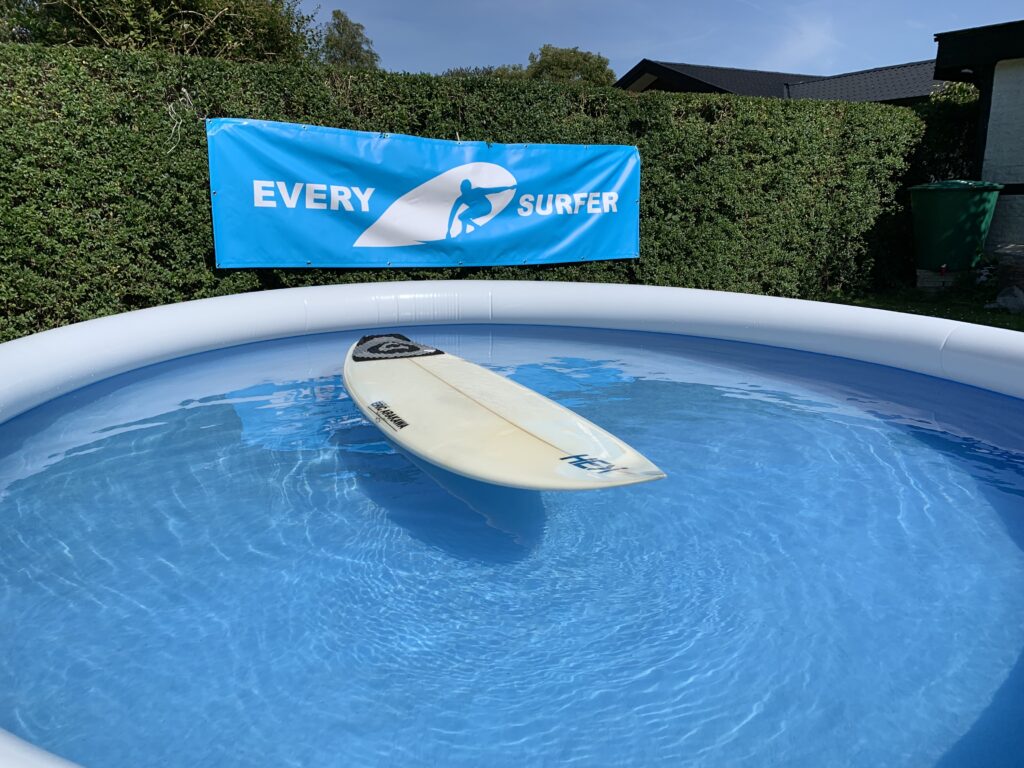 August 7th from 18-21-pm,

We are gathering with CS Sweden Malmö for chili, prayers, worship and sharing the word. Come join us in Ejby, Bjergbakkevej 292, 2600 Glostrup
We are proud and exited to show our first movie, you don't want to miss this opportunity….
Movie night coming spring 2019….


Thanks a lot to Emma and CS Sweden/Malmø for hosting a very succesful surfmovie night. The movie was great and there were some 50 people gathered.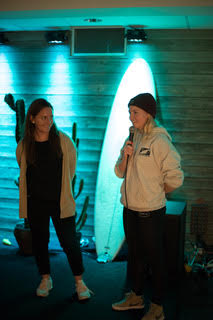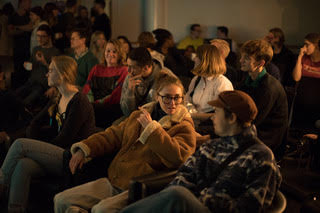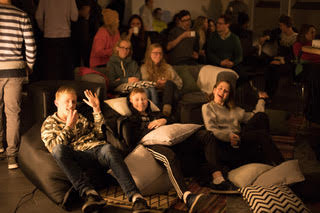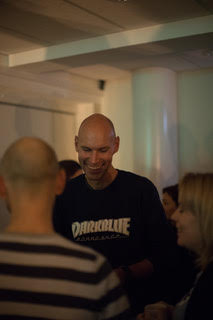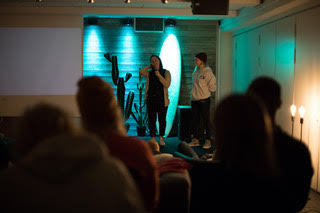 Our friends have invited us to their movie night, so come and join us at: